Depending on the synod council Who can be baptized? I've already had this exact discussion with someone much more intelligent than you, so I feel no need to do anything except repeat: Infants and professing Christians Orthodox Means of salvation: They just wrapped breakout sessions in which groups loudly discussed sexual ethics or quietly scribbled notes as a man dissected the Gospel according to Mark. I know a bunch of churches where everybody is welcome. Your best resource for this will be Church Clarity: I'm not sure if that's something church wide but I will never forget how much that surprised me.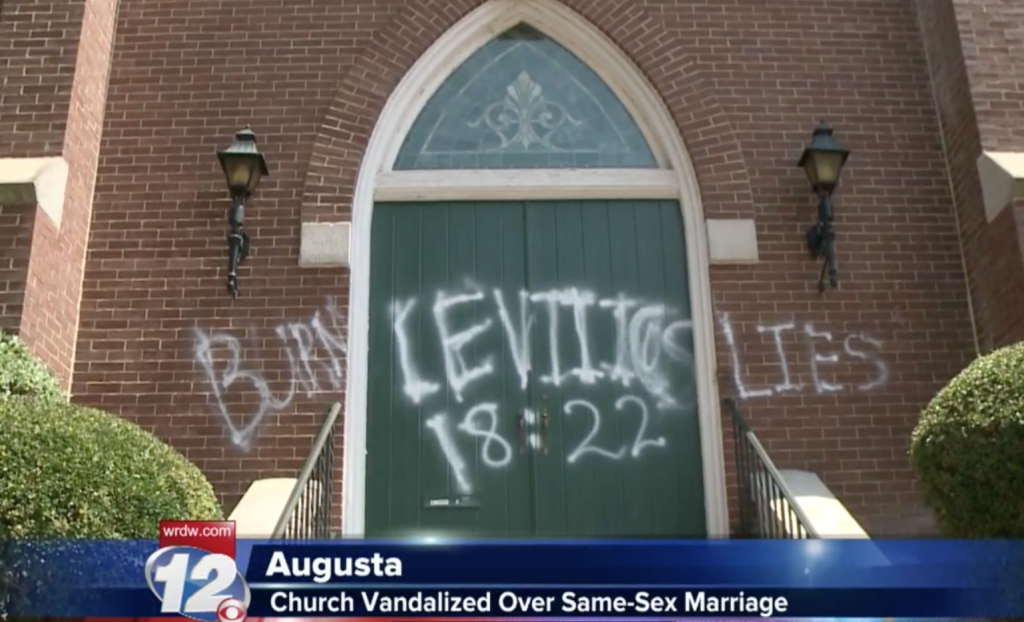 Doesn't matter at all to me.
We are an inclusive, Christ-centered community reaching out to all who are seeking a deeper spirituality and relationship with God and one another. Also they have 8,10 and noon services. Isn't each subsect just a different point on the spectrum?
And it's in their dogma, written as a command given from god himself to the Israelites.