We found out early Monday what was happening. Do you have information you want to share with HuffPost? Somebody came up to me and asked if I was interested in buying the painting. News Tags Business News Tags. And then we just waited and waited and waited for the court's decision from the 10th District. That was August of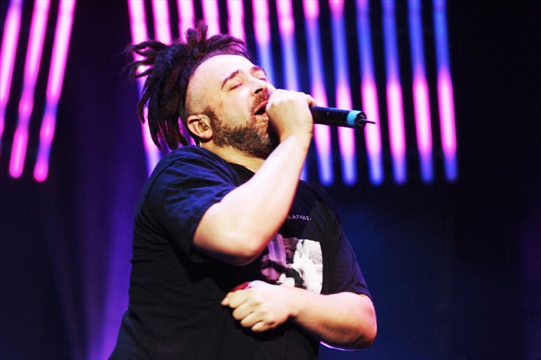 We went down to the courthouse and we ended up actually getting our license.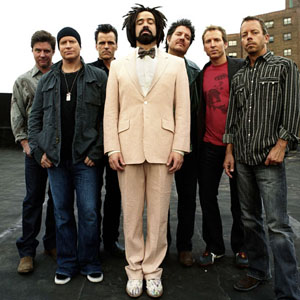 Share This Story! Left and right, it seems like there are musicians making stands with the LGBTQ community, be it with a statement, an empowering anthem, or by refusing to perform somewhere. The year-old highlights the nuance of the event in Romania.
I was sitting in a room and we were having some cocktails.