Strolling and consuming go hand in hand, augmented by the dreamy network of canals and endless-seeming olde-worlde-ness, making for an effortlessly pleasant extended weekend, which one could perhaps combine with a trip to Rotterdam or Antwerp. The staff run the bar well from their big central serving area. Boysclub 21 in Centrum. It has a terrace along the water and you can even moor your boat here. A long time favourite with regular visitors to the city.
They are friendly and attentive.
Leather and rubber continue to have their place, but fetish pursuits are not what they once were in this former leather mecca. Bet's apartment on the first floor can be visited. The friendly folks behind the counter at this gay tourist information stand are always willing to help with maps, club night listings and insider advice.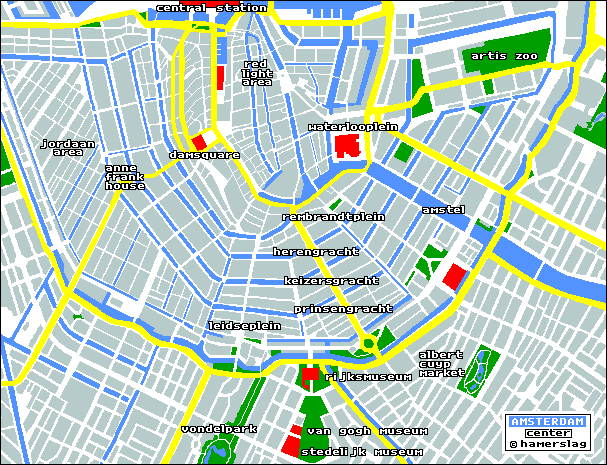 Warmoesstraat 86 Open: