Sponsors include…. I am looking forward to see you at the next event. January Newsletter January 24, Membership Events danielle. Because you need to be there for moments like this. We have had an influx of members, event attendees and new partnerships in and out of the community. RSVP here: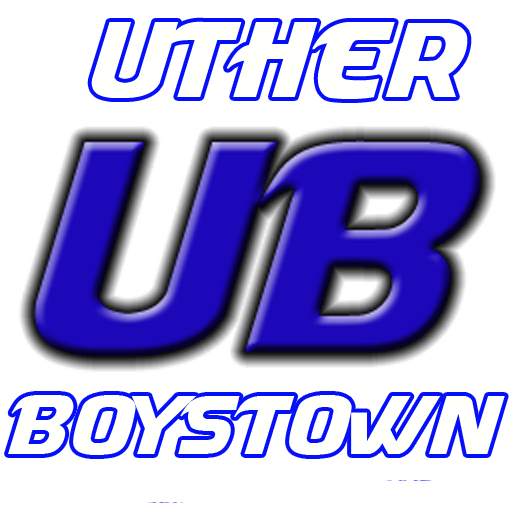 Stay tuned:
Please send any information to be included in the newsletter or the weekly Digest to kay. This section features non-profit information. More and more the pendulum seems to be swinging away from us.
When you feel like equality has been achieved and you look back and see others left behind; you must understand; you have not yet achieved equality.