The Boston Globe. The court has now effectively punted twice in two years on the issue of whether a bakery may refuse service to a same-sex couple. Scripps-Howard Broadcasting Co. Clauson Engel v. Barnette Wooley v. LC Albania v. The couples say they are being discriminated against based on their sexual orientation when they are refused those services.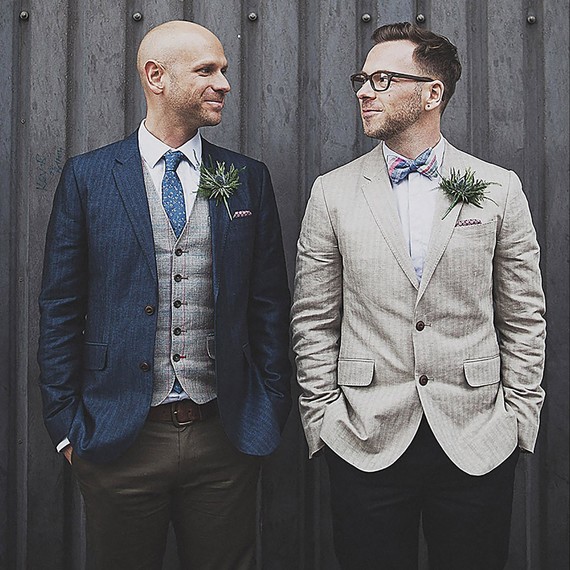 Lesbian, gay, bisexual, transgender and intersex LGBTI - Persecution on the basis of sexual orientation or gender identity - Regional instruments - Safe country of origin Countries:
Phillips, a Christian who opposes same-sex marriage, turned them down, telling the couple that he would be betraying his religious beliefs if he made the cake. Cincinnati Organization for a Better Austin v. The majority said the "right of privacy" under the Due Process Clause does not give homosexuals the right to engage in sodomy. Instead, the case will be returned to lower courts in the state for further review.
Stevens Brown v.