It was heartbreaking, we were devastated. As almost anyone who counts him or herself among the Firefly faithful will tell you, loving Joss Whedon's tragically short-lived sci-fi western series isn't something that's done half-assed; it's an obsession that becomes one of the defining characteristics of your personality. And Best12bars for my hasty response! Yeah, I immediately thought of the Jeremy Irons thing I think he was also concerned with British titles being passed down that way? Erik, this is Adam Baldwin, not Alec.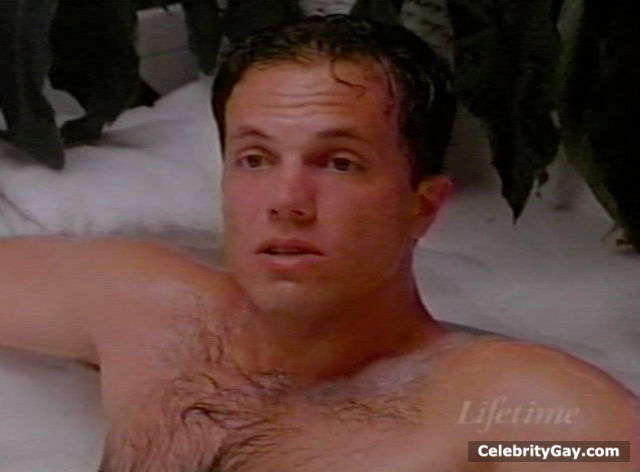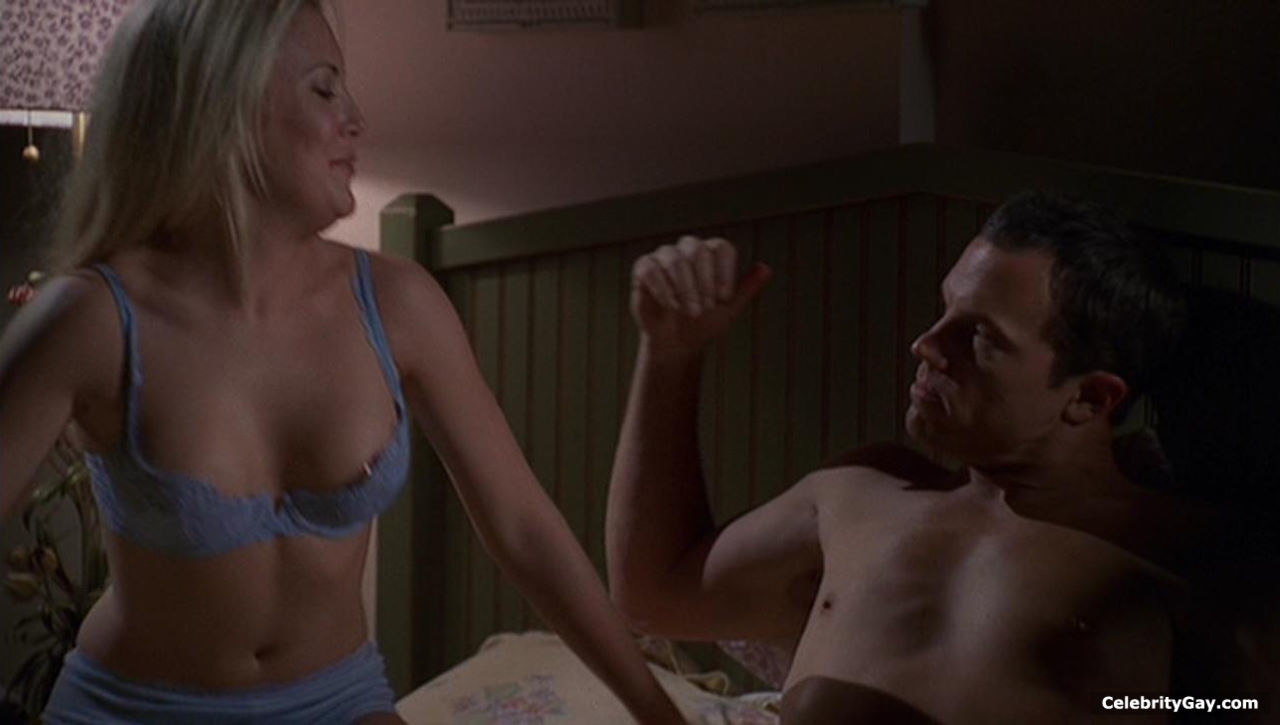 I think that it's detrimental, and ultimately destructive to so many of the foundations of civilization.
Adam Baldwin compares gay marriage to father-son marriage
On the go and no time to finish that story right now? So I would never attempt to try to redefine marriage. I can't see this going over well with the Whedonites who loved him from Firefly. My point was strictly re: A true Firefly fan loves the show so much he names his own daughter Inara. Chat with the groan-ups: It's about a question that rarely arises given the lack of quality art that's traditionally come from a certain end of the political spectrum.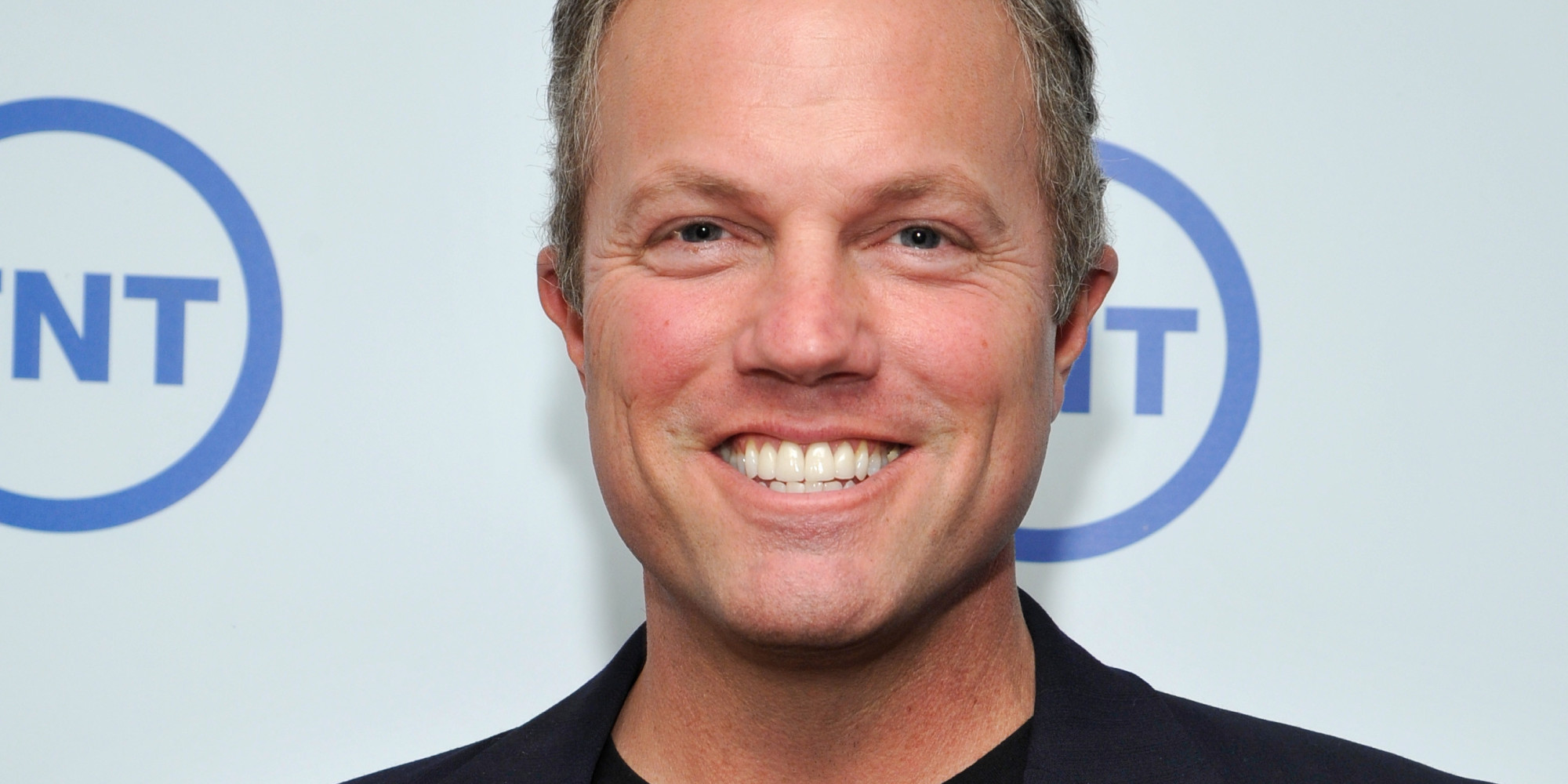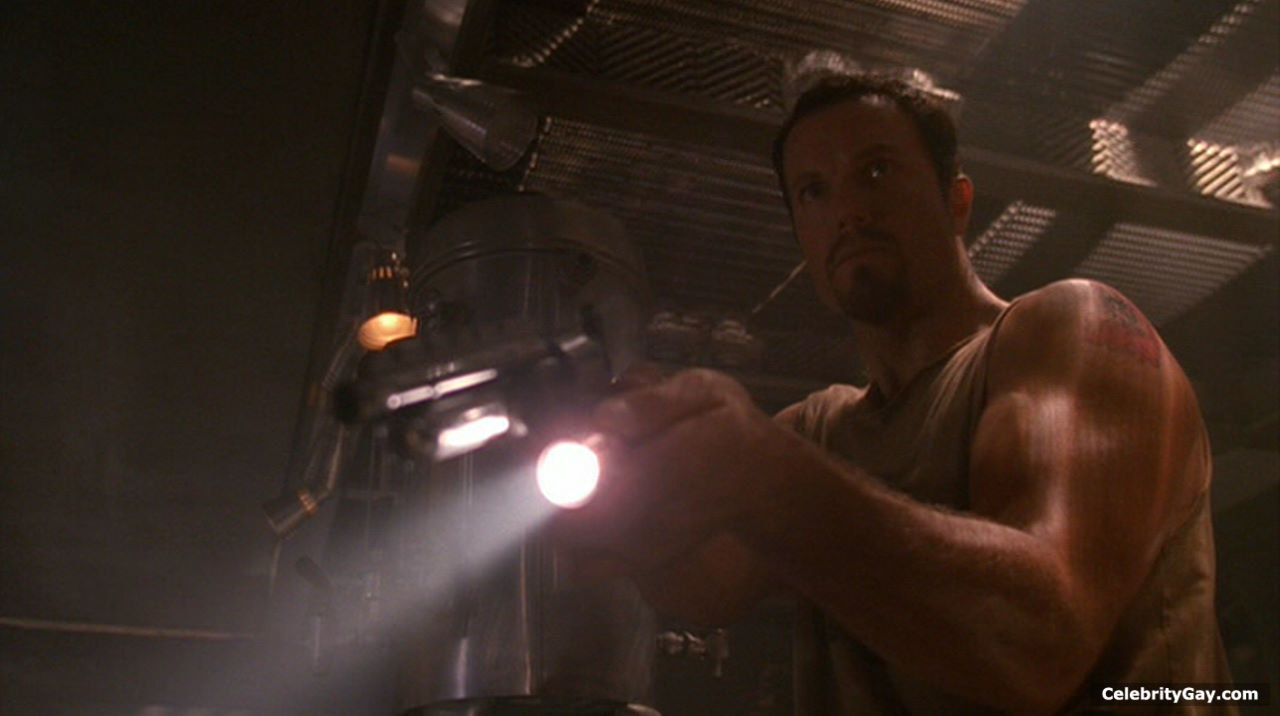 Erik, this is Adam Baldwin, not Alec. Sign into your NZ Herald. So do I support the idea of gay marriage? I've always found it difficult to separate the art from the artist but I suppose it's the kind of thing you're more inclined to do when you really like the art. The internal debate would certainly be more difficult were Joss Whedon ever to try to resurrect the show or make a sequel to 's Serenitybut since I haven't attended one of the Comic-Con panels that feature most of the cast, I've never been face-to-face with the fact that Baldwin remains an integral part of the culture even now. We should do drag together, what a drag that would be.